Pastor & Mrs. Scott Davis and son Amos
Invite you to Bethel Baptist Church

of Lovelock, Nevada!!!
Join us every Sunday for
Antique Church!
The old fashioned ways
That are still very valuable!
WE HAVE MOVED!
We are now at 885 Grinnel Ave, Suite A

We are 1 1/2 blocks west of where we were on Franklin Ave.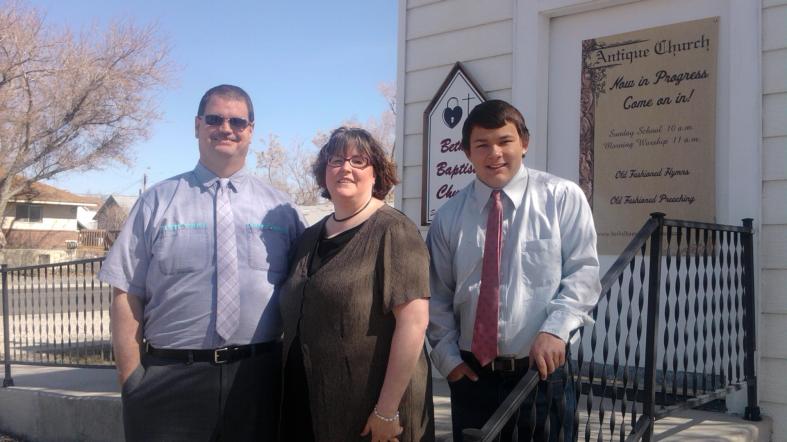 NEED A RIDE TO CHURCH?

WE CAN COME PICK YOU UP!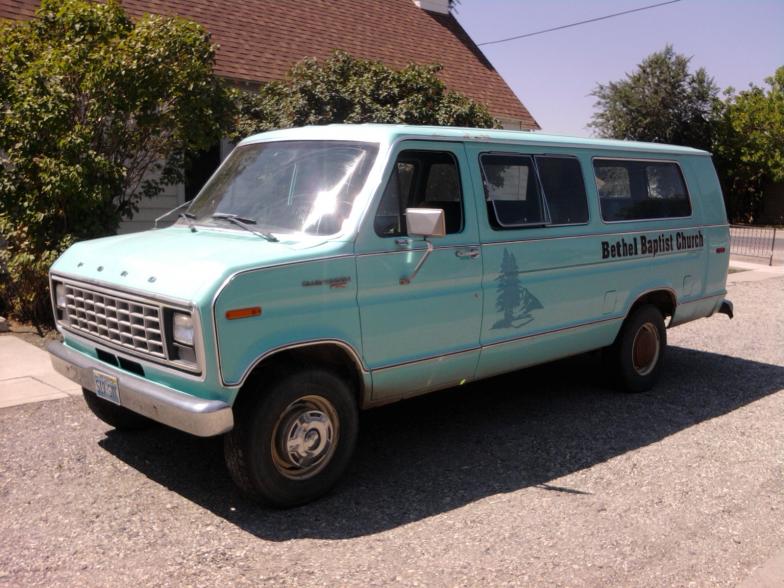 WE CAN ALSO PICK YOUR KIDS UP FOR SUNDAY SCHOOL, AND DROP THEM BACK OFF AFTER CHURCH!
JUST CALL US AT 273-7889